research
Davide Debortoli appointed BSE Research Professor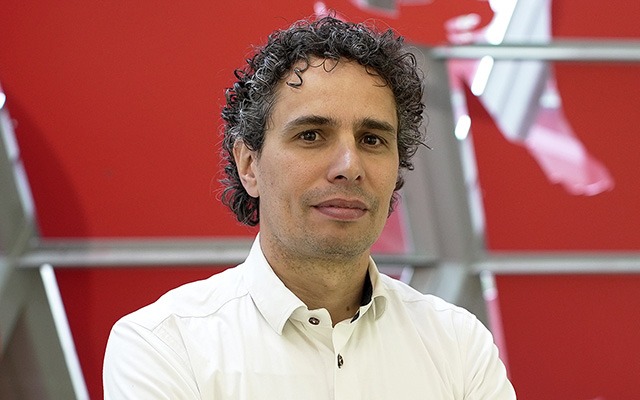 Research Professors are appointed to consolidate and increase the critical mass of top scientists in the Barcelona School of Economics community.
Davide Debortoli (UPF, CREI and BSE) has been appointed Barcelona School of Economics Research Professor by the BSE Board of Trustees.
The figures of BSE Research Professor and BSE Associate Research Professor were created with the aim of attracting and retaining talented researchers in the BSE community. The appointments are funded by the BSE's research endowment.
With the appointment of Professor Debortoli, there are now 20 BSE Research Professors and eight Associate Research Professors. There are also six Emeritus Research Professors.
PhD, Universitat Pompeu Fabra

UPF, CREI and BSE
Research Interests:
Macroeconomics, Fiscal Policy, Monetary Policy
A selection of research by Davide Debortoli
Involvement in BSE academic community: