community
BSE works to connect economic research with African society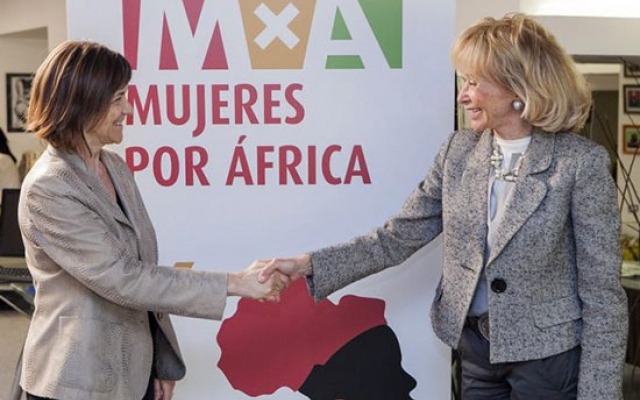 The Barcelona School of Economics is collaborating with the African School of Economics and the Women for Africa Foundation to increase the impact of economic research on the lives of Africans.
This May, the Barcelona School of Economics signed a collaboration agreement with the Women for Africa Foundation (Fundación Mujeres por África or MxA). The BSE will work with MxA to leverage economic research via activities designed specifically for African women. Agreement announcement on MxA's website
The agreement with Women for Africa is the BSE's second institutional initiative with a specific focus on Africa. Last year, the School established collaboration with the Africa School of Economics (ASE). As part of this initiative, Prof. Gianmarco Leon (UPF and BSE) visited the ASE for one week this May to teach Political Economics. His lectures covered topics such as voter behavior, the relationship between the media and politics, and political corruption. Read more on ASE's website
Professor Gianmarco Leon (center) at the African School of Economics in Cotonou, Benin.
BSE alumni careers in Africa
While the BSE works on an institutional level to connect economic research with African society, some of the School's alumni are also making an impact through their individual career paths. They include Rodrigo Deiana '11, one of several BSE alumni selected over the years to participate in the Oversees Development Institute Fellowship Program, and Ana Garcia '13, Project Associate in Uganda for Innovations for Poverty Action (IPA/J-PAL). Members of IPA/J-PAL have traveled to Barcelona from Paris to recruit students every year since 2012.
Other alumni career paths through Africa have taken them to jobs with firms and organizations such as:
Accenture South Africa
Clinton Health Access Initiative in Lesotho
Genesis Analytics in South Africa
German Society for International Cooperation in Botswana
The World Bank in Kenya, Sierra Leone, and Uganda