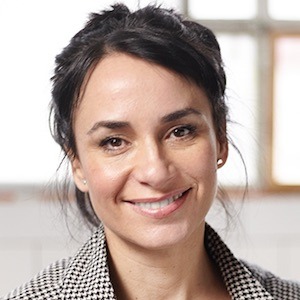 Veronica is currently serving in business development, strategic partnerships and consulting services in Jelurida, a Blockchain software company that helps companies to adopt the blockchain technology.
Her role consists on capacitating executives and employees on the state of the art of blockchain technology, with a strong focus on business applications, identifying blockchain use cases, and helping companies to analyze the convenience of implementing this technology, as well as defining the resources, processes, and risks associated.
She is co-founder and co-administrator of the Blockchain for Business community in 2016 in Barcelona and Madrid. She is a member of ACCESS, the Blockchain Association in Singapore. She is a long-time entrepreneur, startup advisor, and mentor.