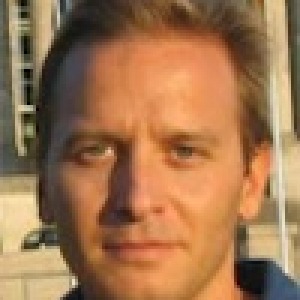 PhD, University of Oxford
Marco Pagnozzi is Professor of Economics at the University of Naples Federico II and research fellow at the Center for Studies in Economics and Finance (CSEF). He has a PhD in Economics from Oxford University and a Doctorate in Applied Mathematics from the University of Naples Federico II. His research focuses on auction theory, industrial organization and information economics.
Professor Pagnozzi has advised widely on bidding strategies in spectrum auctions and takeover contests. He has consulted on the design of auctions for privatizations in Italy; for medical services in Ireland; and for exporting licenses in the Democratic Republic of the Congo. He has also worked extensively with Market Analysis on Ofcom's proposed combinatorial auction for the 3G expansion band spectrum; on the Swedish 2.6 GHz spectrum auction; on Colombia's auctions for long-term gas and electricity contracts; and on the regulation of mobile termination charges in the Europe.