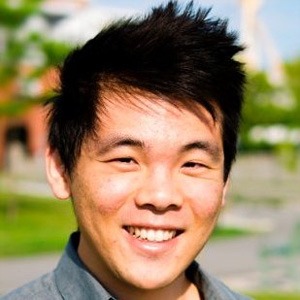 Currently living in
United States
Hyosung Jung (EPP '15) is a Research Associate in Modeling and Simulation at Evidera, where he supports the conceptualization and implementation of Budget Impact Analysis and Cost Effectiveness Analysis of various health interventions.
Education and career path
University of Guelph (Guelph, Canada) - Bachelor's in Bio-Medical Science
Queen's University (Kingston, Canada) - Bachelor's in Economics
Employment and Social Development Canada (Gatineau, Canada) - Data Analyst
Barcelona School of Economics - Master's Degree in Specialized Economic Analysis (Economics of Public Policy Program)
Master Thesis Project on measuring overcrowdedness patterns and identifying policy levers in Catalan Public Emergency Departments using Electronic Health Records
Novartis (Basel, Switzerland) - HEOR Intern, Global Patient Access
Evidera (Boston, USA) - Research Associate
Interview
"I'm working as a research associate for a health economics and outcomes research consulting company called Evidera. We generate economic evidence for affordability and cost effectiveness of new drugs or medical devices that are ultimately used by the health technology companies to communicate their value and obtain reimbursement for these innovative products."