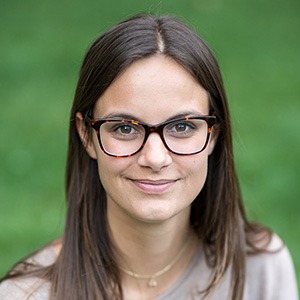 Currently living in
Costa Rica
My first position after the ITFD master was a traineeship in the Monetary Policy Divison of the European Central Bank. At the ECB, we were eight BSE students from our cohort, and I believe that this confirms how well our BSE profile fits the requirements of institutions such as the ECB.
I completed my traineeship and have started working at the country office of the Inter-American Development Bank in Costa Rica. In San José, I am working with the Chief Economist on current macroeconomic research topics.
I believe that the ITFD program was an excellent preparation for my professional career. What I most value is the knowledge about relevant literature in the different macroeconomic fields as well as my ability to critically assess theoretical and empirical models. Most importantly, I really miss the time with my ITFD friends. We were like a big family in Barcelona and I am looking forward to seeing each of them somewhere in the world.
Career Update: Joana is now Junior Research Analyst at McKinsey Global Institute in Costa Rica.