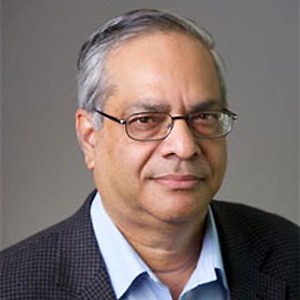 PhD, University of Strathclyde
Professor Abhay Abhyankar joined the University of Exeter Business School from the University of Edinburgh where he was Balllie Gifford Chair of Financial Markets.
Professor Abhyankar has previously worked at the Universities of Durham, Warwick and Stirling. He has also held visiting positions at the IDEA, Universitat Autonoma de Barcelona. Prior to joining academia he was a member of the Indian Administrative Service. He is also currently on the Board of Directors of Masters Pharma (India) a new start up. He was on the Board of Roche Scientific Products (India) for the last five years and has also served as Dean in the International Office at the University of Edinburgh.