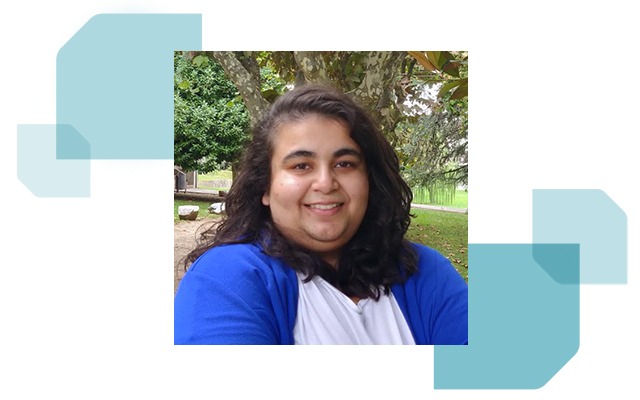 The European Central Bank has announced the finalists for the 2023 ECB Young Economist Prize, and among them is Mridula Duggal, a PhD candidate in the International Doctorate in Economic Analysis (IDEA), organized jointly by Universitat Autònoma de Barcelona and the Barcelona School of Economics.
Duggal has been selected as a finalist for her job market paper, "Targeting Inflation Expectations?"
Finalists are invited to attend the ECB Forum on Central Banking in Sintra, Portugal. A jury of academics and senior ECB staff selects the winner based on their assessment of each finalist's work, and their decision will also take into account the votes of all the policymakers, academics, and economists who attend the Forum. The winning finalist receives a cash award of €10,000.
Past finalists for the Young Economist Prize from the BSE PhD community include Adrian Ifrim and Ilja Kantorovich, both BSE Class of 2015, who were finalists for the 2021 edition of the award.