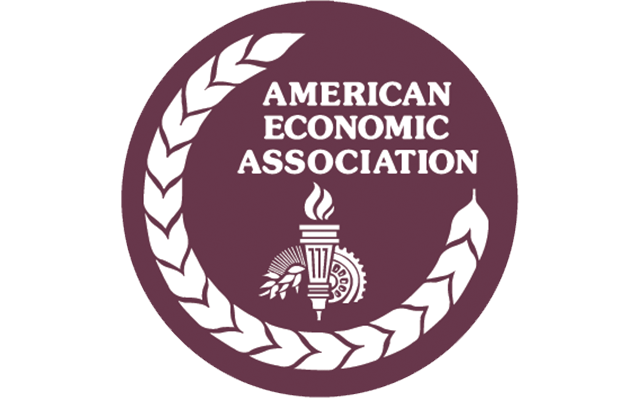 BSE Research Professor Jordi Galí (CREI, UPF and BSE) has been named a Foreign Honorary Member of the American Economic Association (AEA).
The Foreign Honorary Members award is presented to foreign economists of distinction. Honorees are elected by the American Economic Association's Executive Committee upon recommendation from the Honors and Awards committee.
The other AEA Foreign Honorary Members chosen for 2020 are Rachel Griffith, Fumio Hayashi, and Thomas Piketty.