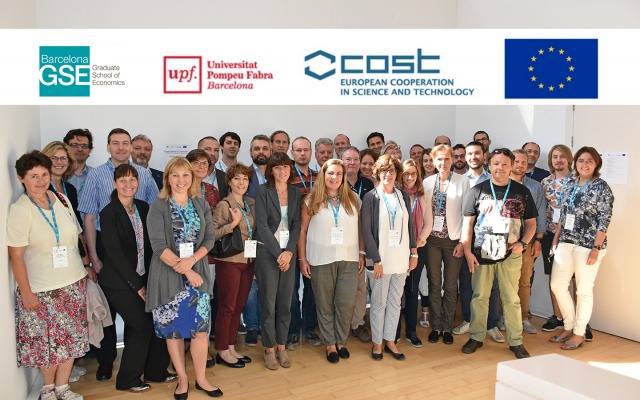 Representatives from national Kidney Exchange Programmes (KEPs) in more than a dozen European countries participated in the third ENCKEP workshop, which took place at Ciutadella Campus (UPF) on September 28-29, 2017.
The workshop brings together policy makers, clinicians and optimization experts to exchange best practices and scientific state of the art with national KEPs, develop a jointly used common framework for data and optimization, develop and test a prototype for transnational KEPs, and to stimulate European policy dialogue.
The local organizers were BSE Affiliated Professors Flip Klijn (IAE-CSIC and BSE) and Helena Ramalhinho Lourenço (UPF and BSE). The event was sponsored by the EU Framework Programme for Research and Innovation Horizon 2020 and Universitat Pompeu Fabra (logistic support).